Diversity Fuels Our Success
At Medvantx, diversity fuels the success of our people and our mission: Advancing Access to Care, Everyday. Our core values of integrity, collaboration, innovation, purpose, and customer centricity shape our culture and guide our decisions. We are dedicated to fostering an inclusive environment where everyone feels valued and empowered to reach their full potential. Here, we will take a deeper look at the commitment and guidelines Medvantx has set in place to remain the foundation and motivation of our everyday decisions.
Diversity
We acknowledge and honor the fundamental value and dignity of all individuals. We pledge ourselves to creating and maintaining an environment that respects diverse traditions, heritages, and experiences. In the spirit of innovation, we recognize that diverse perspectives fuel creative problem-solving and innovative ideas.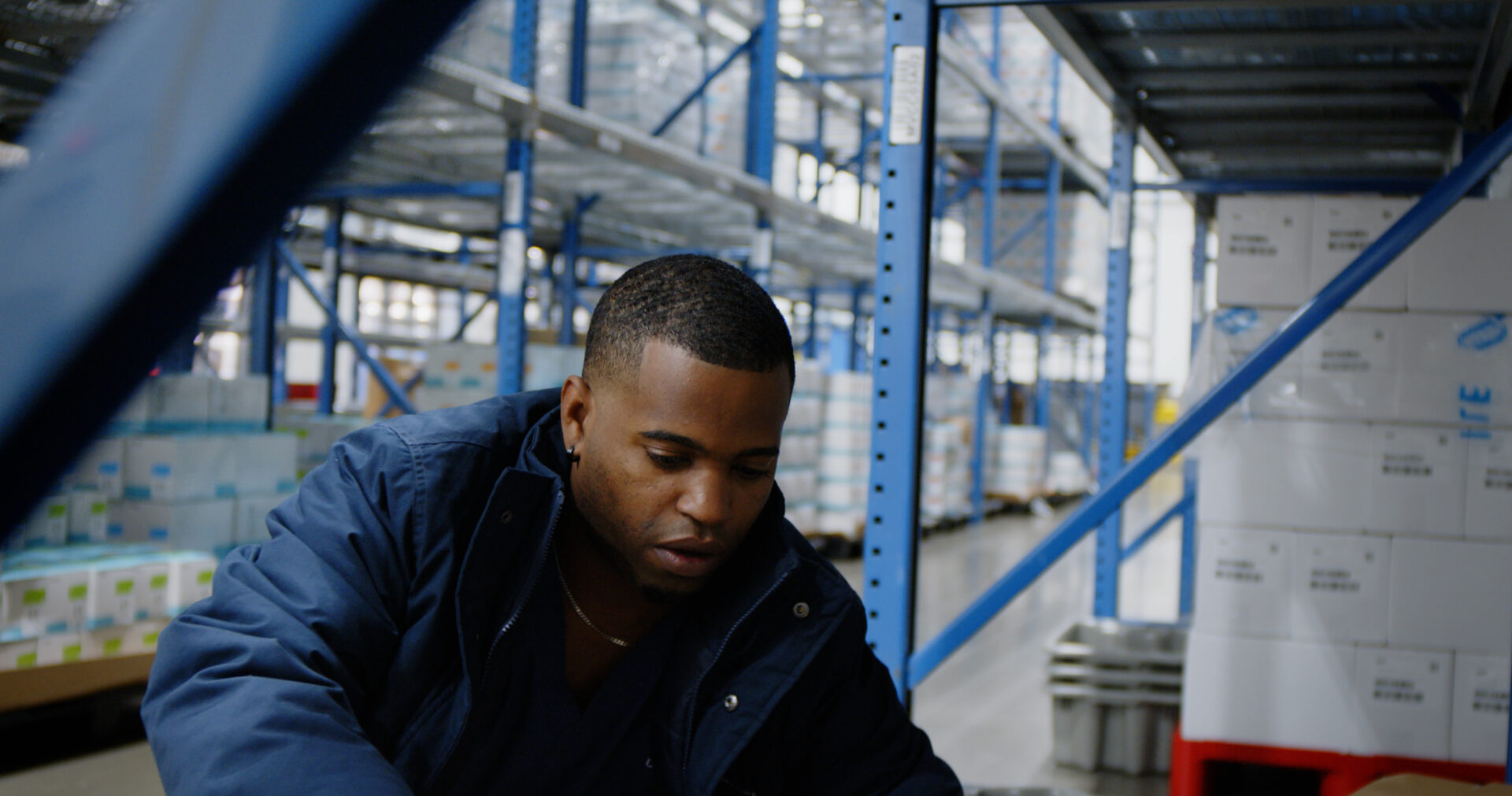 Equity
As a company grounded in integrity, we ensure fair treatment, equality of opportunity, and fairness in access to information and resources for all employees. We strive to create a workplace where everyone, irrespective of their background, has access to opportunities, enabling them to contribute fully to our shared purpose.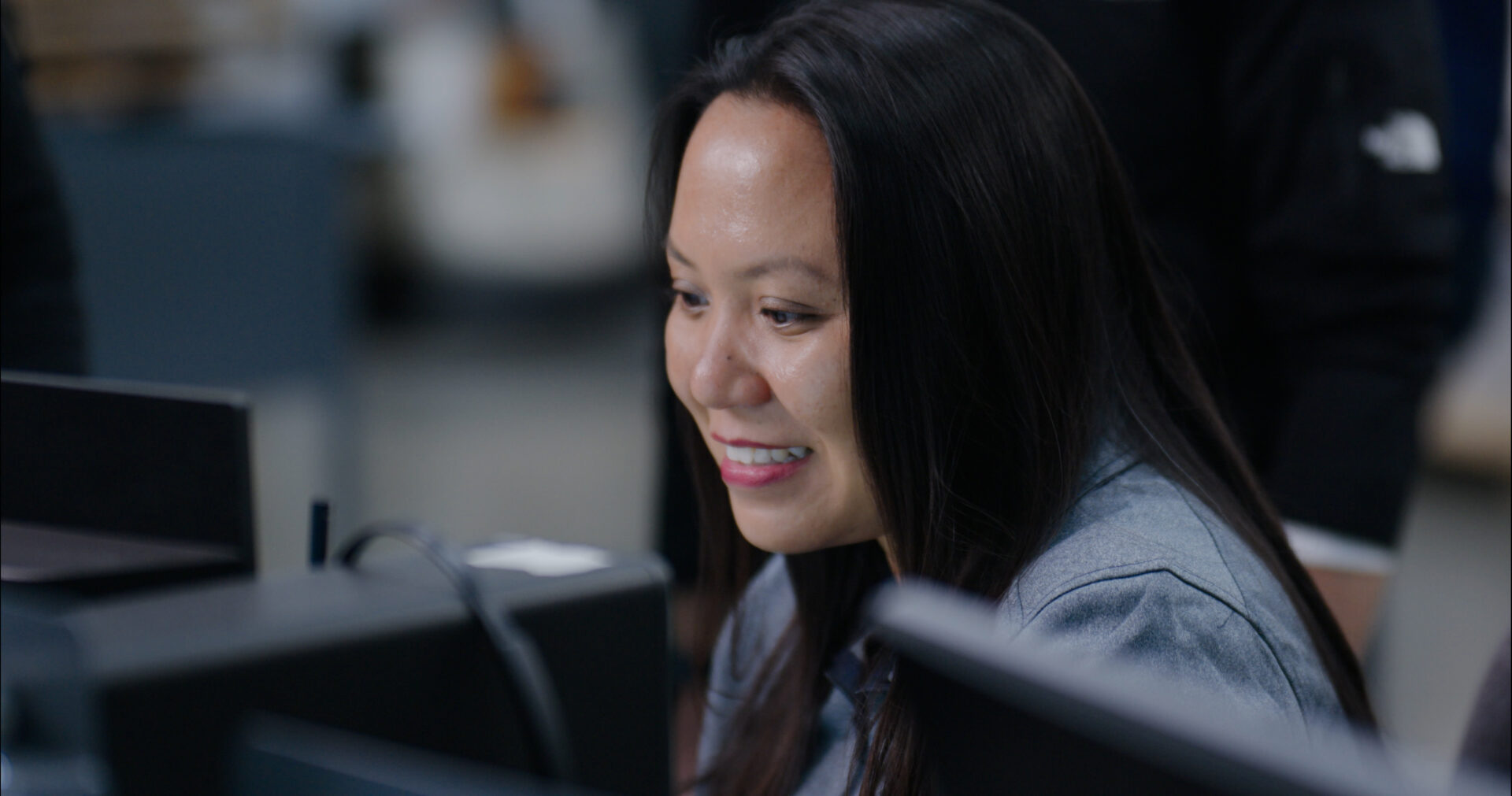 Inclusion
We actively pursue a culture where differences are welcomed, different perspectives are respectfully heard, and every individual feels valued. We commit ourselves to creating an inclusive environment that harnesses the richness of diverse thoughts, experiences, and perspectives.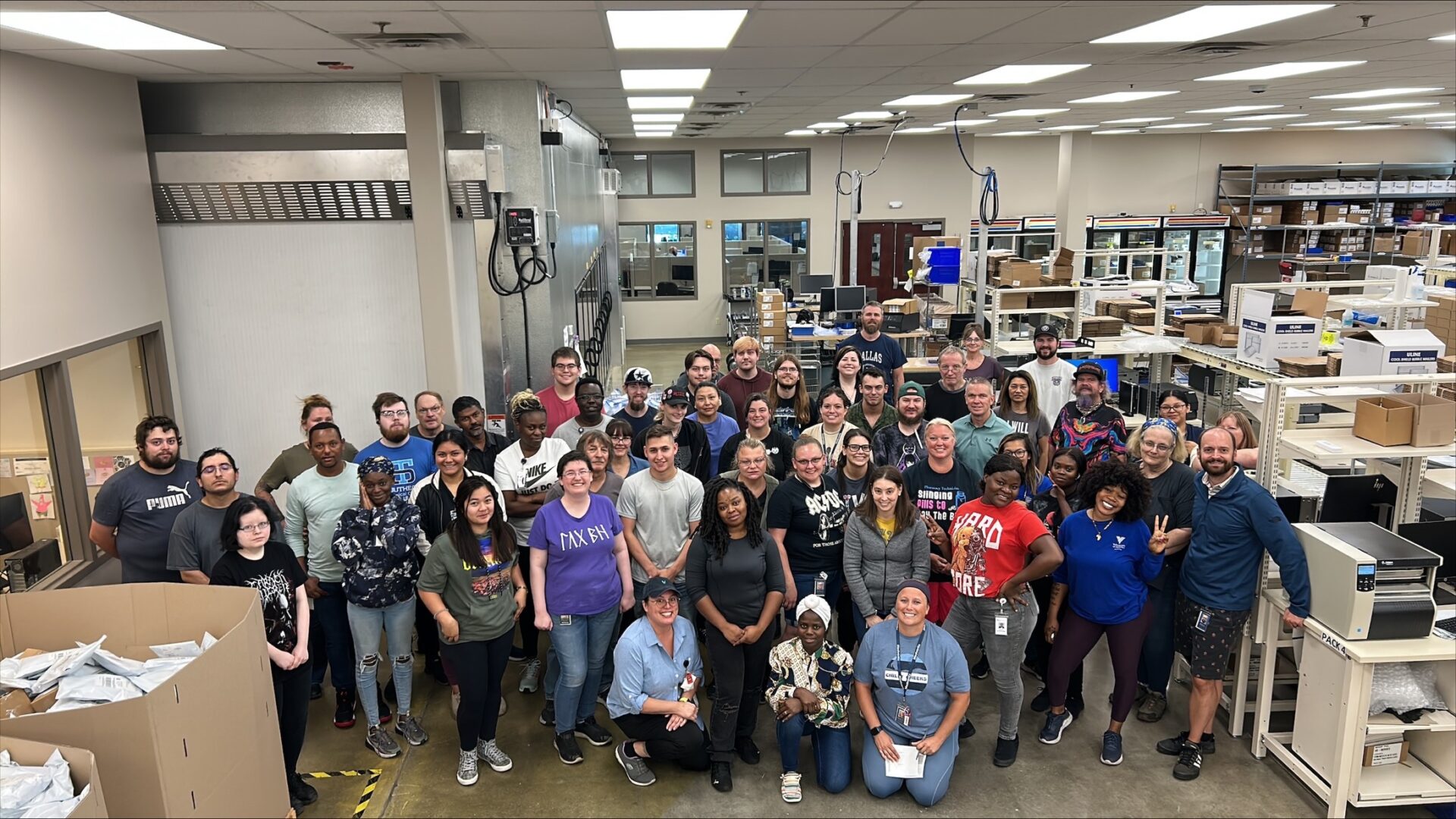 Belonging
We strive to cultivate a sense of belonging that aligns with our commitment to collaboration. We aspire to foster an environment where every person feels part of our team and understands that they are essential to our collective success.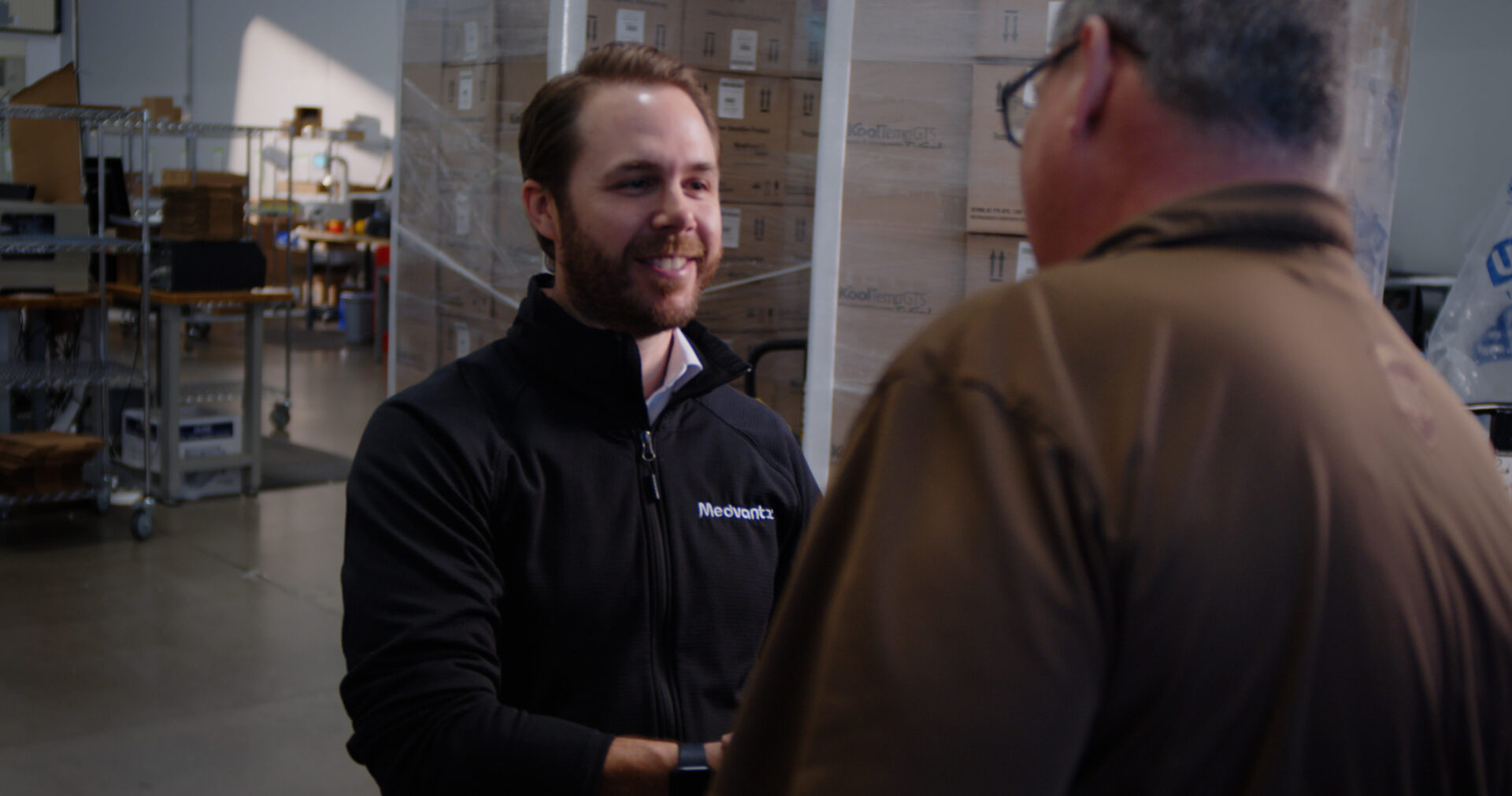 Steps of Action to Support Medvantx DEIB Commitment
Training & Development
To uphold our core values, mandatory diversity, equity, inclusion, and belonging training will be provided to all employees, ensuring everyone understands and respects these principles.
Recruitment Practices
We will review and revise our recruitment practices to ensure they are transparent, equitable, inclusive, and free from bias.
Workplace Policies
We will continually review our workplace policies to ensure they are inclusive, promote equity, and do not disadvantage any group.
GOALS
How Medvantx Will Strive Towards the DEIB Mission
Reflect the Communities We Serve
In alignment with our value of customer centricity, we strive for our workforce to mirror the diversity of the communities and customers we serve.
Enhance Leadership Diversity
We strive to enhance diversity within all levels of our organization, especially within management and leadership roles, recognizing that diverse leadership propels innovation and drives varied thought and strategy
Promote Inclusive Culture
We commit to promoting a culture of inclusion where every individual feels comfortable in expressing their ideas, knowing they will be heard, respected, and valued.
Cultivate Belonging
We aim to foster a sense of belonging, where everyone feels they are an integral part of our team, are understood, valued for their unique qualities and perspectives, and contribute to our shared purpose.
In Conclusion
Our core values – integrity, collaboration, innovation, purpose, and customer centricity – are intrinsically linked to our commitment to diversity, equity, and belonging. By embracing these principles and integrating them into every aspect of our business, we will continue to build an inclusive, dynamic, and successful organization where everyone can thrive.
*Please note: this policy is a living document that may be updated as needed to reflect our ongoing commitment to diversity, equity, inclusion and belonging.