Redefining Pharmacy
From pharmacy to innovative final-mile fulfillment services, our services gives manufacturers faster, more efficient ways to reach patients.
Bringing Manufacturers Closer to Patients
At Medvantx, we bring pharmaceutical manufacturers closer to patients with powerful, independent solutions that streamline delivery, minimize cost, and enhance patient experience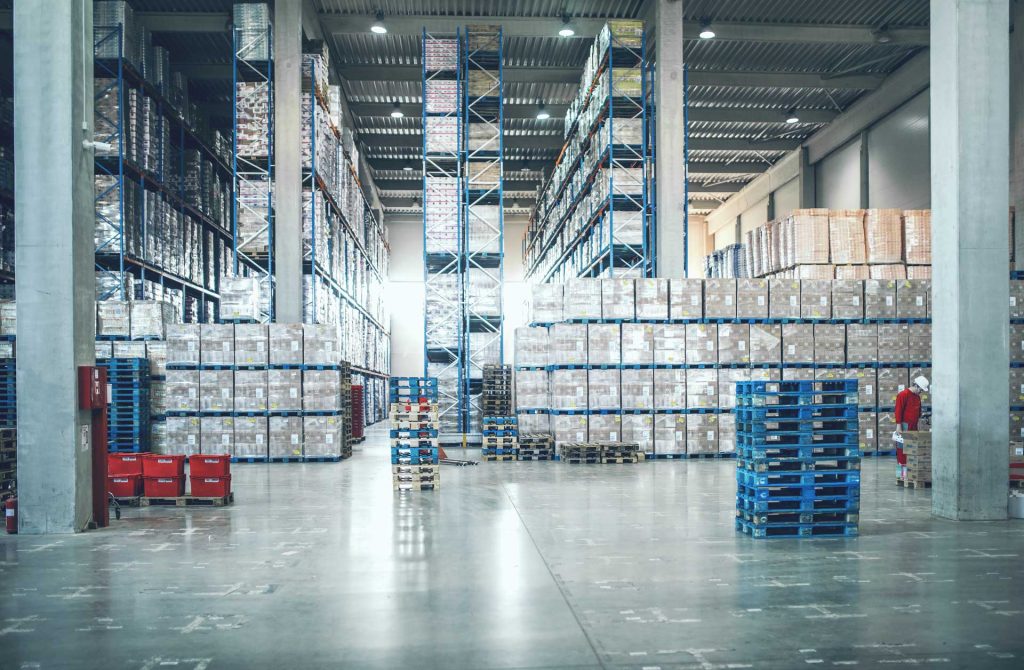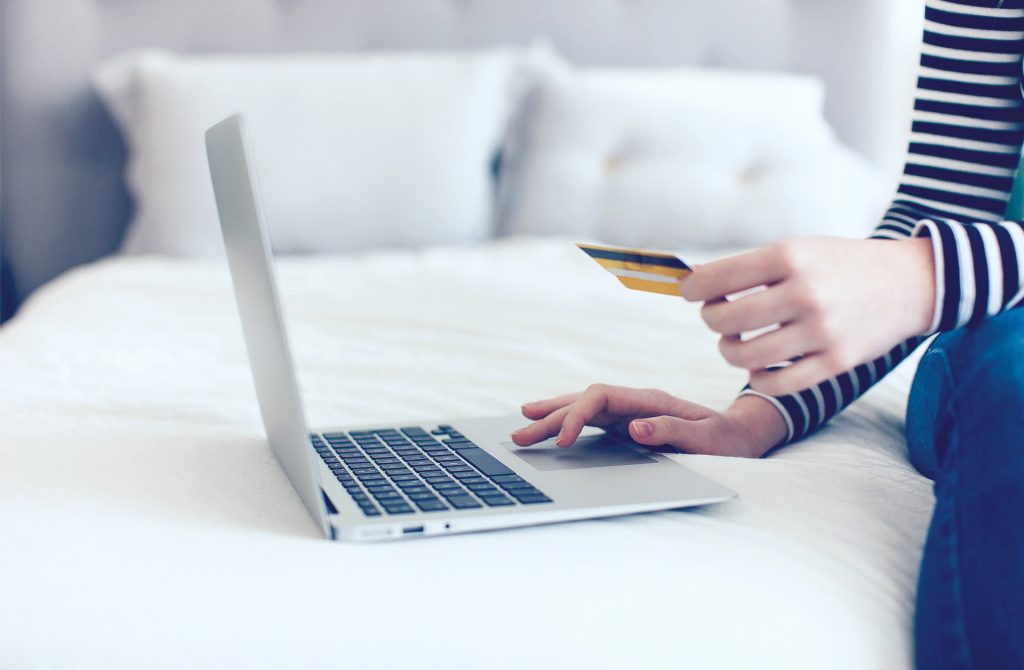 A VIPPS® Accredited Pharmacy
Medvantx is proud to have earned Verified Internet Pharmacy Practice Sites® (VIPPS®) accreditation through the National Association of Boards of Pharmacy® (NABP®). Only 5% of online pharmacies meet the nationally endorsed standards of quality, safety, and security set by the NABP®.