The People Power of Medvantx
At Medvantx, it is more than a mission. It's our calling to pave the path to access today, tomorrow and the future through our dedicated team.
Our Mission
Connecting patients, providers, and healthcare organizations to improve lives through service and technology.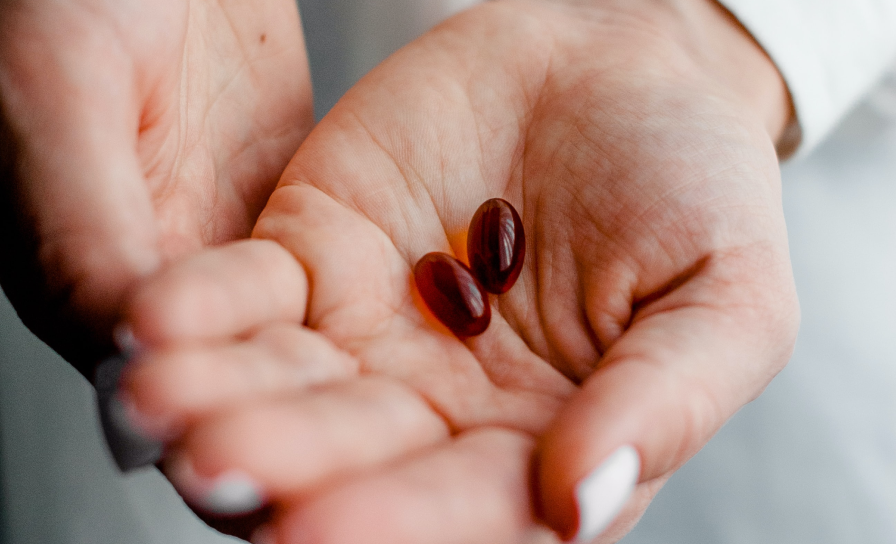 Our Timeline
2013
Launch of company's first PAP program with a top 10 manufacturer.
2014
Medvantx partners with UPS in Louisville, KY - Worldport location. Allows Medvantx access to serve patients at 1am - same-day cutoff times.
2018
Medvantx successfully launches a direct-to-patient cash program and adds Rheumatoid Arthritis to Oncology and Respiratory disease states served.
2019
One Million orders fulfilled.
2021
Medvantx entered into medical device segment and advancing access to life-impacting DME products.
2022
Insights Platform launched furthering the advancement of access to care.
Our Values
How we create access is as important as what we develop. At Medvantx, we strive to be:
Lead with Purpose
Driven by improving access to all
Customer Centric
Providing a world class experience
Innovative
Enabling continuous improvement
Collaborative
Remaining curious and respectful
Ethical
Acting with integrity
Meet the Pathmakers
"If you are excited about helping people race toward great health without compromising their financial health, Medvantx is the place for you. I'm inspired everyday by how well the Medvantx team executes the thousands of patient interactions to help people in need."
Prasanna Parthasarathy
CEO
"Working for a people centric culture where opportunities to grow and advance are abundant."
Rachel Kleinsasser
Manager, User Experience
"Assisting the team in any way I can to work towards getting orders out the door. Feeling pride in having a positive impact on people's lives through helping to get patient's their medications."
Joseph Sullivan
Production Pharmacy Tech Lead
"Knowing what we do every day contributes to keeping people healthy and a better quality of life."
Julie Small
Supply Chain Analyst
"Building relationships with our clients while partnering to remove any barriers to getting medication out the door to the patients"
Sandra Boeke
Manager, Order Entry
"Everyone is passionate about the patient, getting medication out as quickly as possible and delivering a better patient experience."
Andrew Irwin
Technical Product Owner
"Working for a company that directly impacts patients' lives brought me here. Our team operates as a partnership. I also feel like I have a great work-life balance."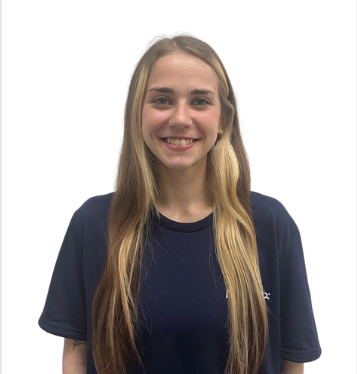 Abbie Carman
Warehouse Coordinator II
LinkedIn Team Page