The People Power of Medvantx
At Medvantx, it is more than a mission. It's our calling to pave the path to access today, tomorrow and the future through our dedicated team.
Our Mission
Connecting patients, providers, and healthcare organizations to improve lives through service and technology.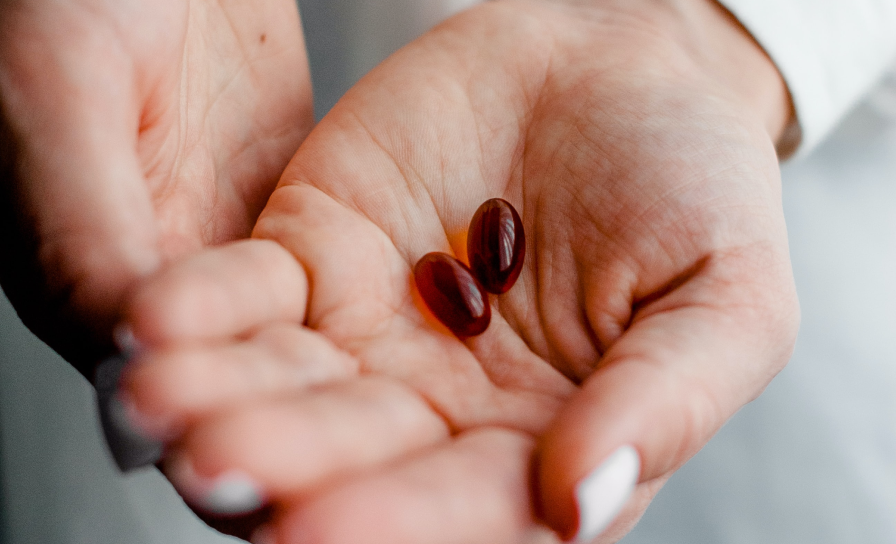 Our Journey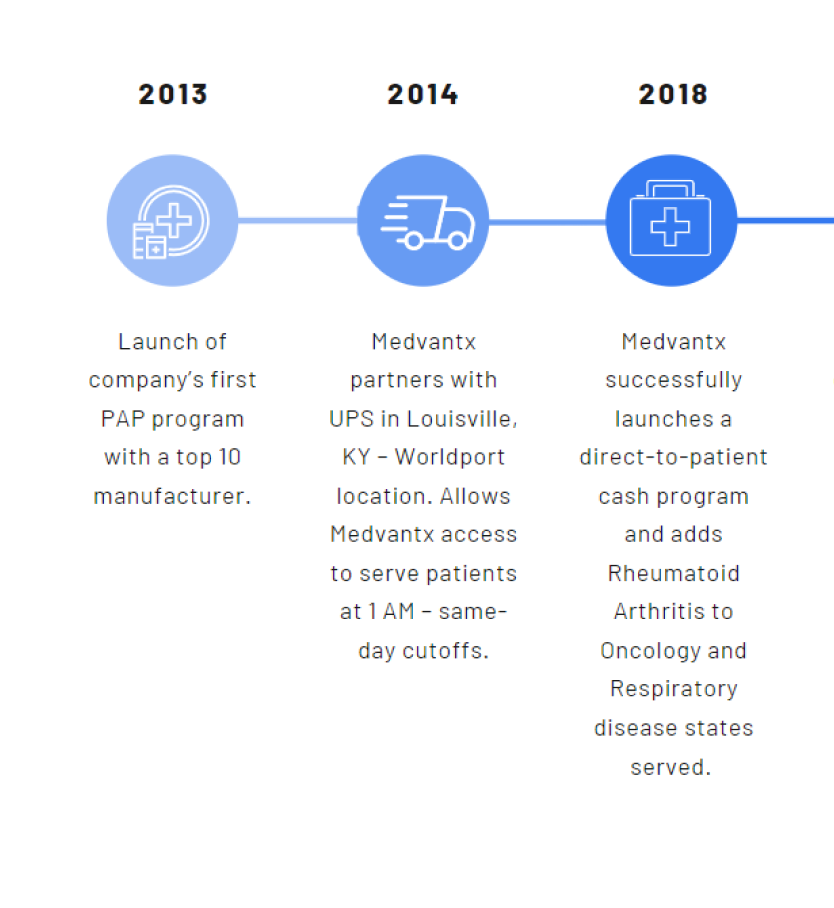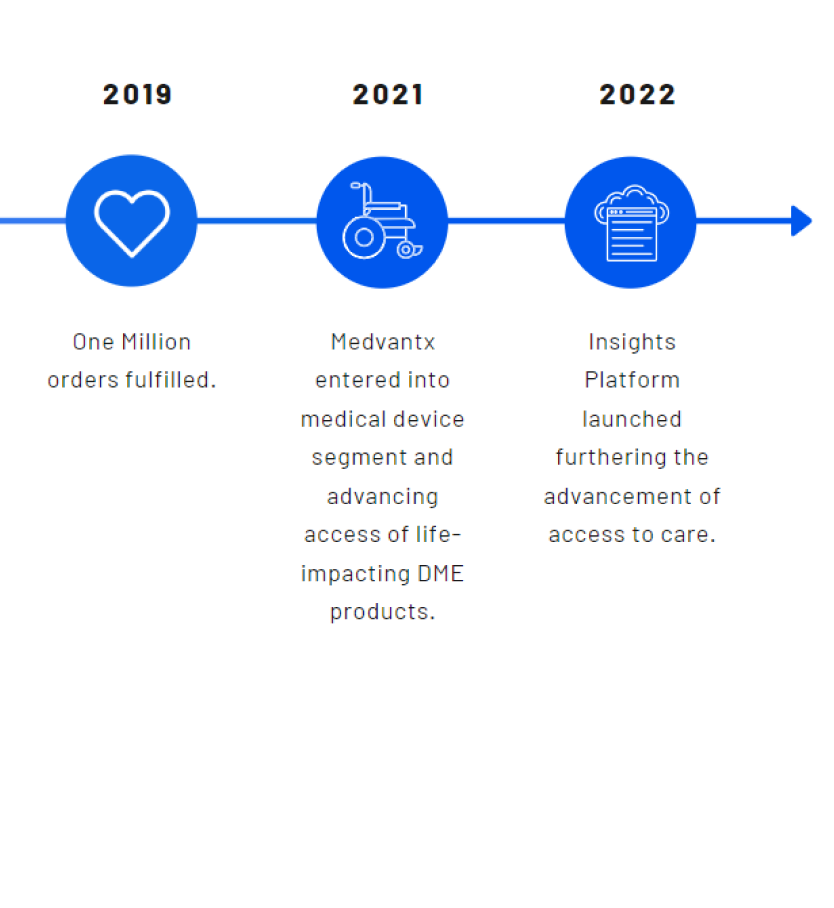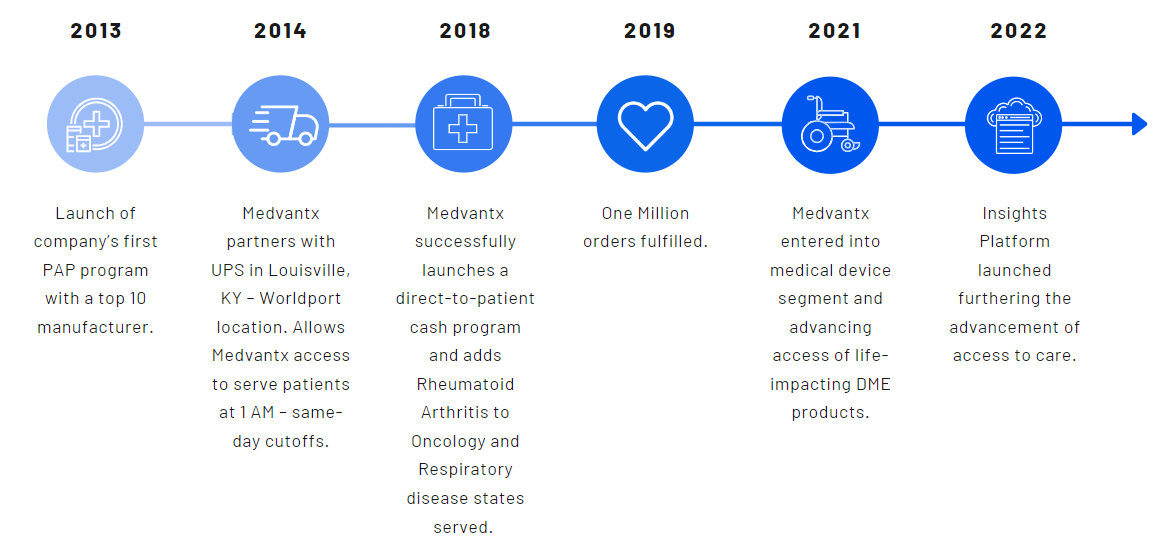 Our Values
How we create access is as important as what we develop. At Medvantx, we strive to be:
Lead with Purpose
Driven by improving access to all
Customer Centric
Providing a world class experience
Innovative
Enabling continuous improvement
Collaborative
Remaining curious and respectful
Ethical
Acting with integrity
Meet the Pathmakers
Prasanna Parthasarathy
CEO
Medvantx measures our success by the number of lives we impact. We believe in doing good and doing it well. At our core, we surround ourselves with pathmakers who embody this philosophy and are committed to living out our mission. Providing access and connection to critical medication as our purpose is at the center of everything we do. I'm honored to lead this company on the path to paving the way to access.
"Working for a people centric culture where opportunities to grow and advance are abundant."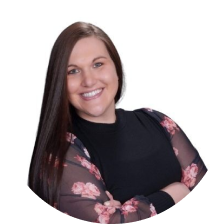 Rachel Kleinsasser
Manager, User Experience
"Assisting the team in any way I can to work towards getting orders out the door. Feeling pride in having a positive impact on people's lives through helping to get patient's their medications."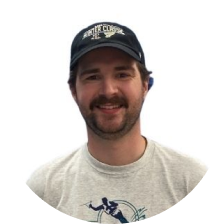 Joseph Sullivan
Production Pharmacy Tech Lead
"Knowing what we do every day contributes to keeping people healthy and a better quality of life."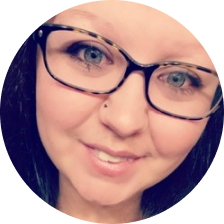 Julie Small
Supply Chain Analyst
"Building relationships with our clients while partnering to remove any barriers to getting medication out the door to the patients"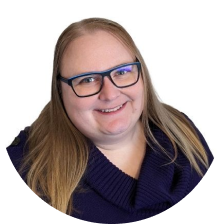 Sandra Boeke
Manager, Order Entry
"Everyone is passionate about the patient, getting medication out as quickly as possible and delivering a better patient experience."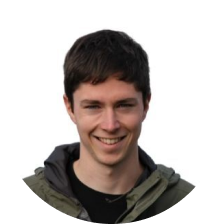 Andrew Irwin
Technical Product Owner
"Ensuring our commitment to quality, demonstrating the highest integrity and always doing the right thing."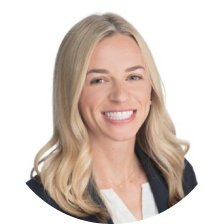 Tori Tuggle
Pharmacist in Charge/PIC
LinkedIn Team Page