Faster, More Efficient Ways to Reach Patients
Driven by e-commerce and anticipatory logistics, our direct-to-patient platform is designed to reach patients anywhere in just hours.
Our Direct-to-Patient Platform
E-Commerce


Boost brand awareness and amplify customer engagement with powerful toolkits dedicated to online sales.
Pharmacy


Streamline patient engagement, reimbursement and reporting with nationwide specialty pharmaceutical services.
Fulfillment


Collapse the supply chain and reach patients faster with anticipatory logistics, home delivery, and final mile solutions.

Hover/Tap to learn more
E-Commerce
Our e-commerce solutions include strategic marketing to build product awareness and dedicated, UX-driven e-commerce websites that maximize engagement and conversion.
From physician consults to prescription searches to payment, online transactions are seamless and efficient. Custom packaging, personalized remarketing, and automatic refills round out an entirely new way for patients to get their medications.
Strategy + Marketing
UX + Design
Website Development
Custom Packaging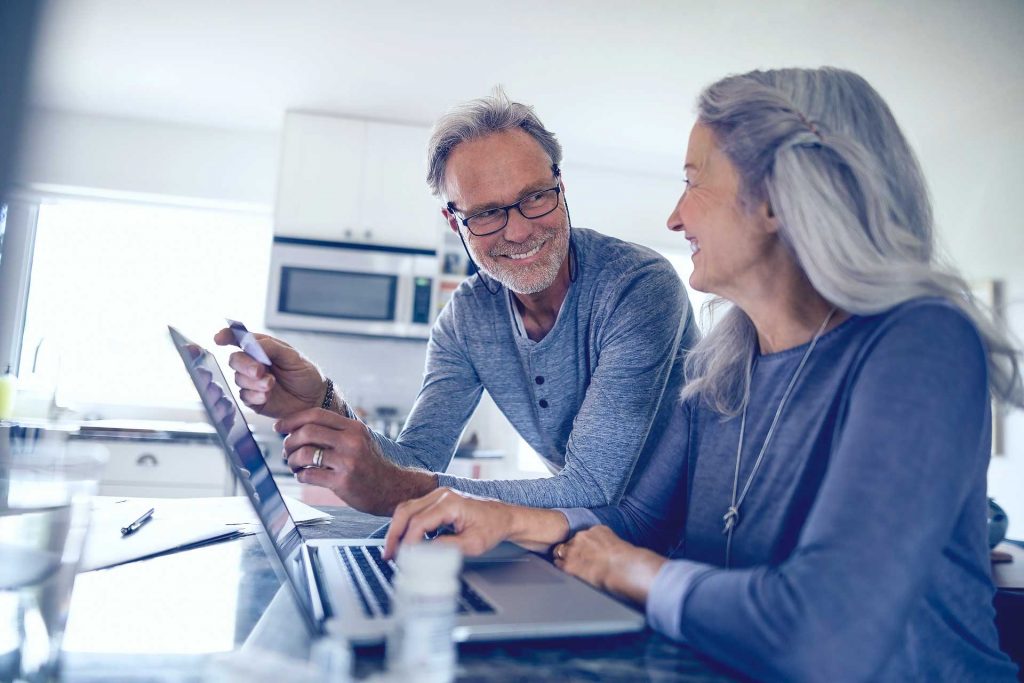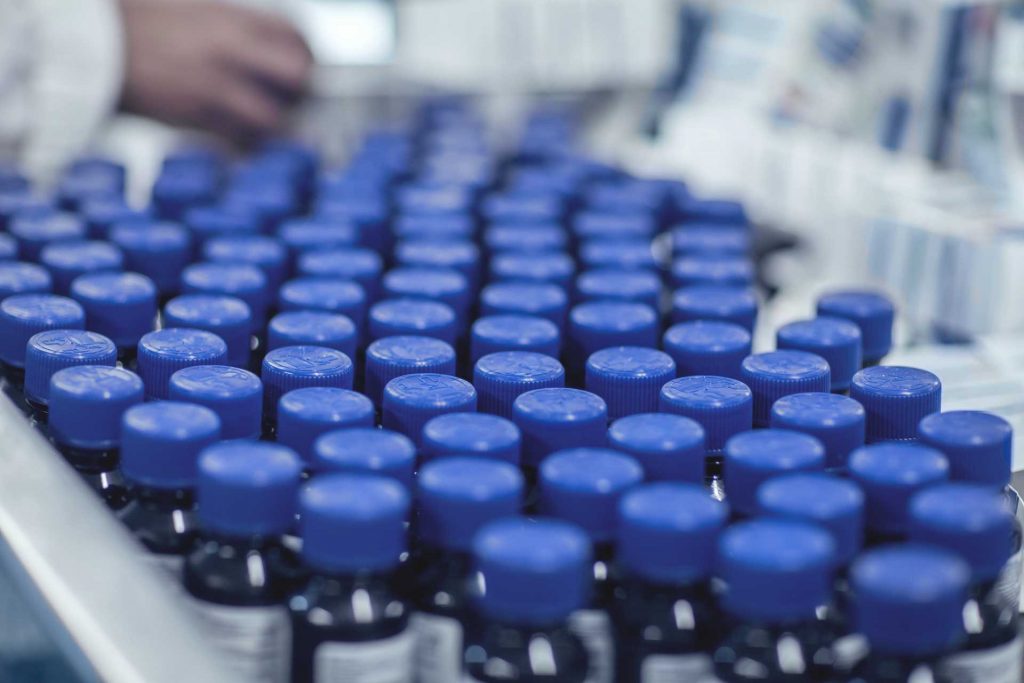 Pharmacy
With licensing in all 50 states, Medvantx offers specialty pharmacy services to manufacturers, hub service providers, and patient advocacy organizations nationwide.
We provide patient engagement services, reimbursement support, and non-commercial pharmacy capabilities including expanded access and compassionate use programs that ensure patients uninterrupted access to life-saving medications.
Prescription Assistance Programs
Reimbursement Support
Patient Engagement Services
CRM + Reporting Solutions
Fulfillment
With the industry's only end-of-runway pharmacy, we enable manufacturers to reach patients anywhere in just hours. Partnering with UPS, we offer the largest dedicated healthcare storage and logistics capabilities in the U.S.
Our innovative final mile solutions and comprehensive fulfillment capabilities collapse the supply chain and bring manufacturers closer to patients.
Anticipatory Logistics
Home Delivery Pharmacy
Final Mile Solutions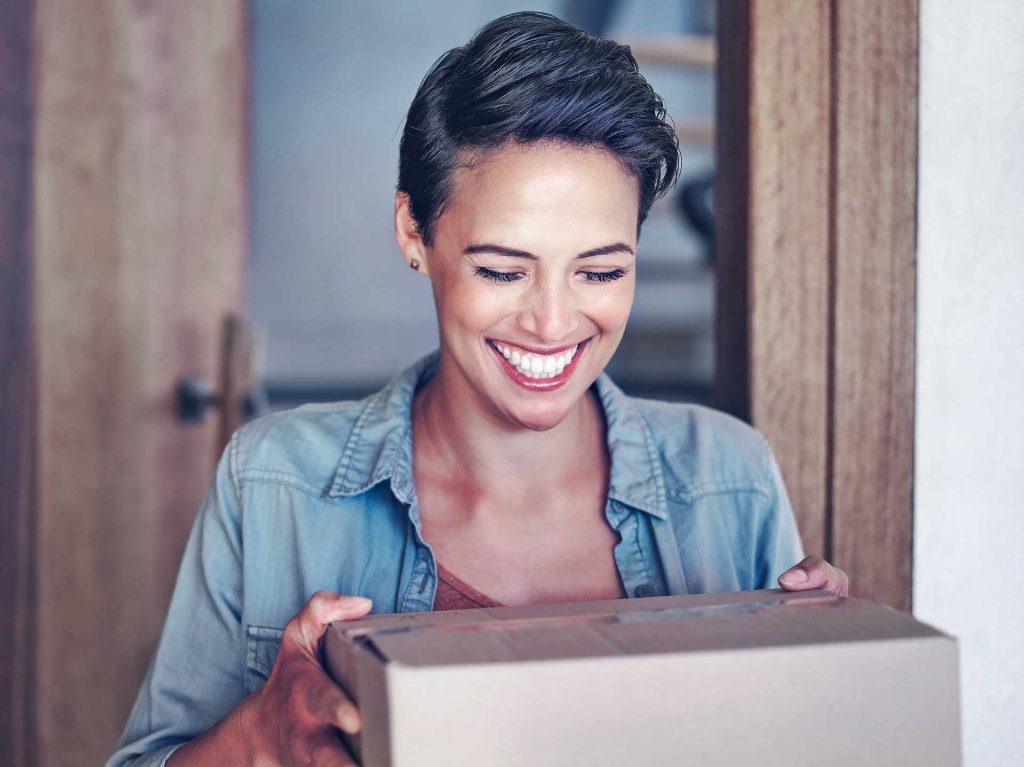 How We're Redefining Pharmacy

End-of-Runway Specialty Pharmacy
End-of-Runway Specialty Pharmacy

Centrally located in Louisville, KY with 24/7 fulfillment and the latest order cut-off time (1AM EDT)

Home Delivery Pharmacy

Highly automated and fully certified facilities processing high-volume unit-of-use prescriptions

Third-Party Logistics

Delivery of medications anywhere in just hours with industry-leading cold chain programs

Final Mile Solutions

Hub/spoke platform of regional pharmacies in leading population areas for same-day delivery


Hover/Tap to learn more